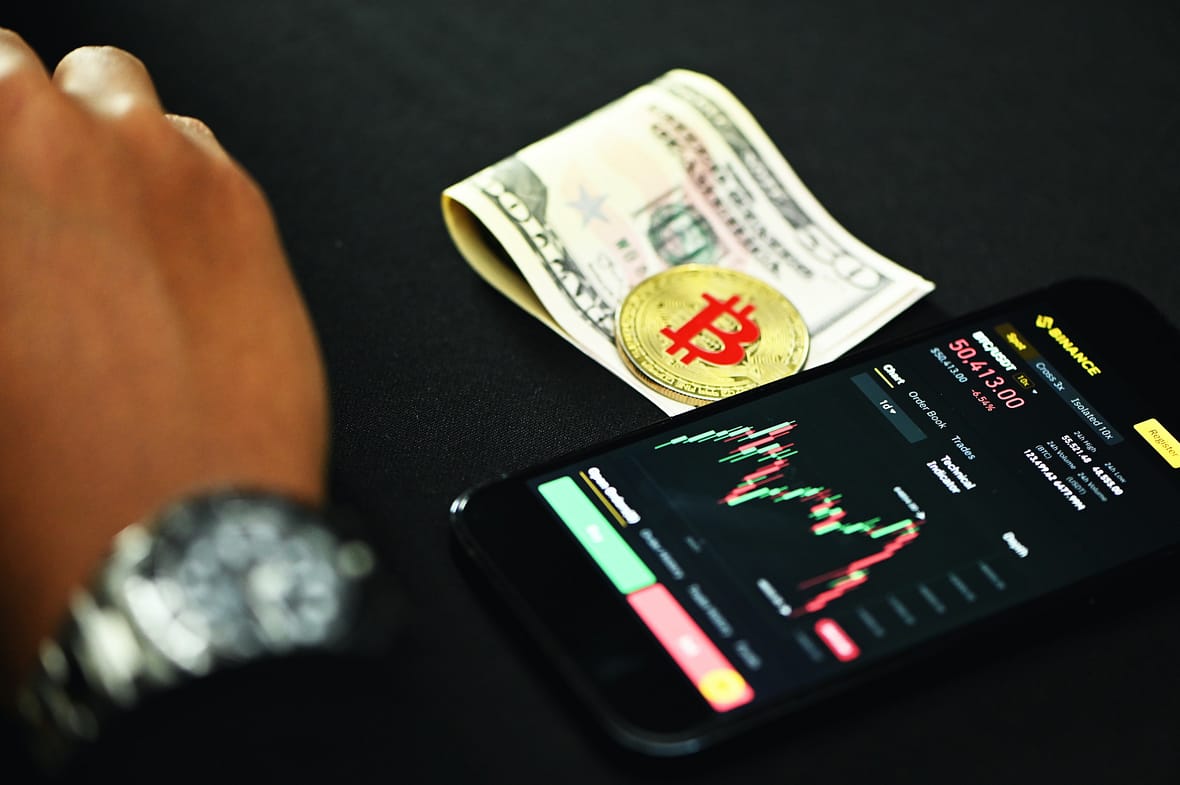 Forex trading refers to buying and selling in Foreign currencies by speculating their price movements and earnings profits thereof.
In India, forex trading is permissible only through SEBI registered brokers, in the freely convertible currencies which are as follows:
USD= American Dollars
GBP= Great Britain Pounds
EURO= European Union Currency
JPY= Japanese Yen
The trading shall be done on the recognized currency exchanges (NSE/BSE) through futures and option in the following pairs:
USD/INR
GBP/INR
EUR/INR
JPY/INR
EUR/USD
GBP/USD
USD/JPY
Forex trading in any manner other than specified above is banned in India, but still many international forex brokers are operating here illegally which are providing App based and website based forex trading platforms luring away gullible people.
Recently, the Reserve Bank of India has published the list of the Companies operating in India which are neither authorised to deal in forex under the Foreign Exchange Management Act, 1999 (FEMA) nor authorised to operate electronic trading platform (ETP) for forex transactions under the Electronic Trading Platforms (Reserve Bank) Directions, 2018.
If any transaction has been taken place on unauthorised ETPs or remit/deposit money for such unauthorised transactions then, such person undertaking forex transactions for purposes other than those permitted under the FEMA or on ETPs not authorised by the RBI shall render himself liable for legal action under the FEMA and accordingly, a penalty up to thrice the sum involved in such contravention or up to Rs.2 lakhs. Where such contravention is a continuing one, he shall be liable to pay a further penalty which may extend to Rs.5000 for every day during which the contravention continues.
In view of the above, it is suggested that the person shall trade in forex, only through SEBI Registered forex brokers with a trading membership of NSE or BSE, otherwise such trading would be deemed unauthorised.
Reference list of unauthorised Companies operating in India as Forex Broker
RBI